Green Screen Booth Rental Los Angeles
Use our open green screen photo booth to place guests "in the scene" of photos that fit the theme of your event and contain your event name and/or corporate branding. You can print them onsite at your event and/or make electronic versions available online so that guests can share their souvenir photo with friends and family around social media.
Green Screen Booth an ideal to take you and your guest anywhere without going anywhere!!!
Sheer magic of backdrop screens behind the photo of your guests to give them a BIG SURPIRSE!!!
Green screen booth runs smoothly with customized software to replace the background with any of the backgrounds chosen by your guests!!!
What is the Green Screen Booth?
Green Screen Booth has solid colored backdrops with the desired backgrounds. It is run by the customized software to add any background with the captures of your guests.
It can be given an interactive impact by add-ons like GIF Animated Backgrounds, Green Screen Special Effects, Green Screen Overlays, Green Screen Multi Selection and more.
Benefits of Green Screen photo booth
The benefits of hiring our Green Screen photo booth rentals or buying Green screen photo booth sale are immense to make your event alive for decades together.
The features that make us a unique and best option for Green Screen Photo booth are:
FAR-FETCHED QUALITY TO MAKE YOUR PARTY EXTRAORDINARY
ANIMATED BACKGROUNDS TO ADD CREATIVITY
OVERLAYS INNOVATIVE BACKDROPS TO MAKE THEM UNIQUE
EXQUISITE AND HIGH DEFINITION PHOTOBOOTH DESIGNED FOR YOUR PRIVATE EVENT
EVENTS ARE FUN-FILLED WITH ADVENTURE BY OUR SUPPORT STAFF
TRANSPORT PARTY GUESTS INSTANTLY ANYWHERE IN THE WORLD WITH MAGICAL SOFTWARE OUTCOMES
Make your room with our GREEN SCREEN BOOTH to bring your event alive and memorable to the world.
What can you do in the Green Screen Photo Booth Rental?
OUR GREEN SCREEN RENTAL INCLUDES:
Unrestricted sessions during your service rental period
Colored captures to match your tastes and preferences bound with digitally enhanced backgrounds
Customized designs are printed and given on the backdrop with event name/logo to capture the event
Pleasant on-site service assistants
Providing online photo gallery with free downloads for your viewers and guests
Printing is accomplished within seconds!
How can a Green Screen Photo Booth Rental help me?
Our Green Screen Photo Booth will assist you with exuberant options to make it a comfortable ride with all your forthcoming events. We offer:
Upgrade options with photo booth giving touch screen digital sharing for the event
Offering Free reprints to enable every guest to have his own printed copy
Customize Animated backdrop / backgrounds, overlays, 3D scenes to make it attractive and engaging
Assist you in developing virtual reality event photo booth
Theme oriented props provided
Capable of handling giant groups at green screen booth
Besides this we have some logistics for GREEN SCREEN EVENT :
Make prints with 10×10 size
Ideal location chosen to match your event and theme
No direct sunlight
Outdoor events of green screen backdrop are well- protected from wind
15 amps of power
Event props table provided if need arises for the event.
What can you do in the Green Screen Photo Booth Rental?
Los Angeles Photo Booth has given unique outcomes in the recent projects on Green Screen Photo Booth with unique features these are:
Capable to combine green screens with our attractive and customized props for the theme
Adding anything or any location in the background to make you feel with it
Memorable clicks and prints provided after the event is shot successfully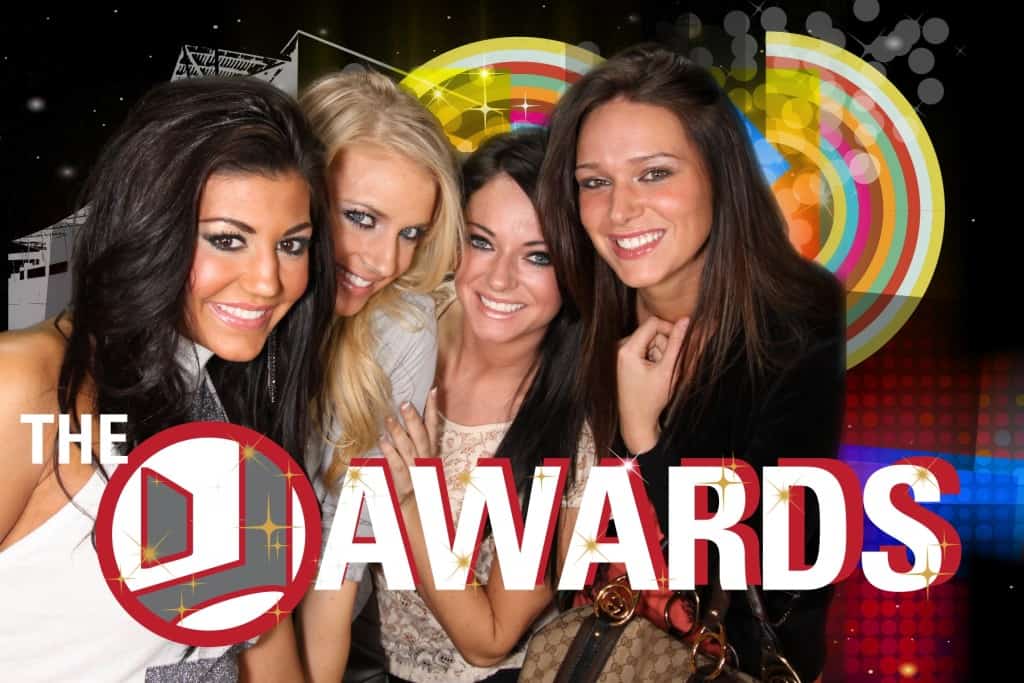 FAQ
We include all possible props, gifs or any add-ons as per the need and preferences of our client for Green Screen photo booth.
Yes, the Green Screen does print of the booth. Guests can always avail of it as and when they need.
Green Screen booth enables you to drop in whatever background images you desire behind the actors and/or foreground. The film production is possible with such backdrops and background software, hence one can have a movie shot with the help of Green Screen booth.
We offer customized background to match the Green Screen booth event with add-ons like gif, animation or any prop that you feel will enhance your event.
Shooting with a Green Screen involves to take a film of a person or to add visual effects in front of a concrete color. These are then carefully taken out and you can drop that scene onto the foundation of your. Further one can remove the colored background in case you wish to continue without it.
Yes all the backgrounds can be customized if you do not like our templates designed by our team. Branding becomes much easier if it has the background of your company logo floating over the background picture given by our software.
No there is no need to book any photography package as there is a provision of giving limitless prints of the event which is the part of the package.